Special Issue:

Top-down and bottom-up approaches for the modeling of complex systems
Guest Editor
Prof. Carlo Bianca
Laboratoire Quartz (EA 7393) and Laboratoire de Recherche en Eco-innovation Industrielle et Energétique, ECAM-EPMI, Cergy Pontoise, France
Email: c.bianca@ecam-epmi.com
Manuscript Topics
The modeling of complex systems, especially in biology and engineering, is a delicate issue considering that the different elements composing the system need a detailed analysis at different representation levels. Top-down and bottom-up approaches have been employed. Specifically in the top-down approach the behavior of the system is estimated at the macroscopic level (Ordinary Differential Equation (ODE) and Partial Differential Equation (PDE) based models); in the bottom-up approach the system is emphasized at the microscopic level (cellular automata and (multi)agent-based models).
This special issue focuses on the development and application of the recent top-down/bottom-up modeling approaches for the analysis and simulation of biological and engineering systems.
Original research articles as well as review articles are welcome.
Instructions for authors
https://www.aimspress.com/mbe/news/solo-detail/instructionsforauthors
Please submit your manuscript to online submission system
http://oeps.aimspress.com/mbe/ch/author/login.aspx
Paper Submission
All manuscripts will be peer-reviewed before their acceptance for publication. The deadline for manuscript submission is 30 June 2022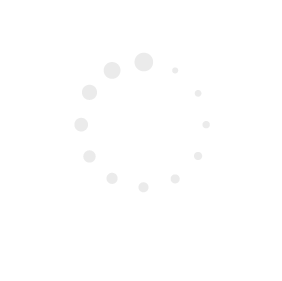 Published Papers({{count}})
{{article.articleStateNameEn}},
Available online
{{article.preferredDate | date:'yyyy-MM-dd'}}
,
doi:
{{article.doi}}