Special Issue:

Differential Equations in Biosciences and Engineering
Guest Editors
Prof. Jesús Martín Vaquero
Department of Applied Mathematics, Institute of Fundamental Physics and Mathematics, Universidad de Salamanca, 37008 Salamanca, Spain
Email: jesmarva@usal.es
Prof. Miguel Ángel González León
Department of Applied Mathematics, Institute of Fundamental Physics and Mathematics, Universidad de Salamanca, 37008 Salamanca, Spain
Email: magleon@usal.es
Manuscript Topics
Many problems in biosciences and engineering are described by differential equations. This Special Issue will offer new models, procedures, and methods for solving these problems. Authors working in the field are welcome to submit manuscripts relating to recent advances in topics including (but not limited to):
• Nonlinear ordinary differential equations
• Partial differential equations
• Applications of differential equations in biosciences
• Delay differential equations
• Stochastic differential equations
• Initial and boundary value problems
• Equations with either traditional or nonlocal conditions
• Applications of differential equations in Engineering
Authors may consider their new models and applications in all branches of science and engineering, an analysis of their properties or derivations of numerical methods to solve them.
Differential equations play a vital role in modeling various natural phenomena. Thus, the goal of this Special Issue is to promote, encourage, and stimulate further research, and also highlight recent advances in this field.
Keywords: Ordinary Differential Equations; Partial Differential Equations; Applications in Biosciences and Engineering; Analytical Methods; Numerical Methods
Instructions for authors
https://www.aimspress.com/mbe/news/solo-detail/instructionsforauthors
Please submit your manuscript to online submission system
https://aimspress.jams.pub/
Paper Submission
All manuscripts will be peer-reviewed before their acceptance for publication. The deadline for manuscript submission is 01 April 2023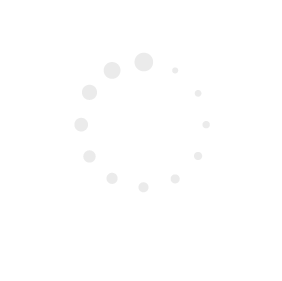 Published Papers({{count}})
{{article.articleStateNameEn}},
Available online
{{article.preferredDate | date:'yyyy-MM-dd'}}
,
doi:
{{article.doi}}